Membership Benefits
The TravelSmart VIP member benefits are far and above those of a typical travel experience starting from the moment you reserve through the specialized TravelSmart reservation centers. Receive undivided attention and service from our dedicated member service team at all club resorts as well as exclusive VIP access to Diamond Club areas. Enjoy the extended travel network that includes enhanced vacation options allowing you to visit some of the most desired travel destinations in more than 100 countries worldwide.
Vacation Packages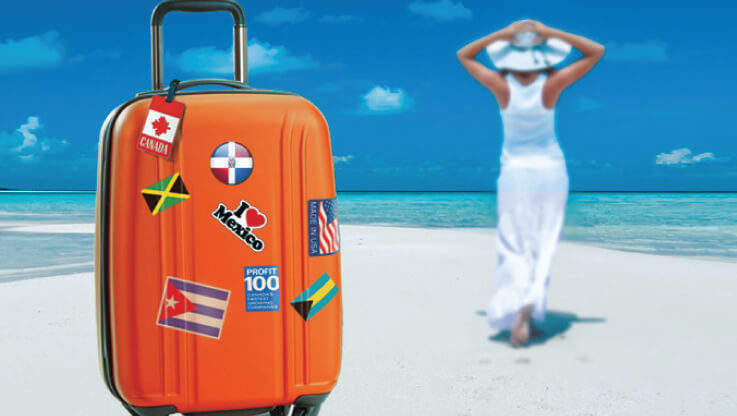 Sunwing Vacations offers value-added holiday packages to the Caribbean, Central America, Mexico, Europe, and the U.S.A., with a variety of exclusive holiday collections to suit every possible vacation need.
Read more
VIP Treatment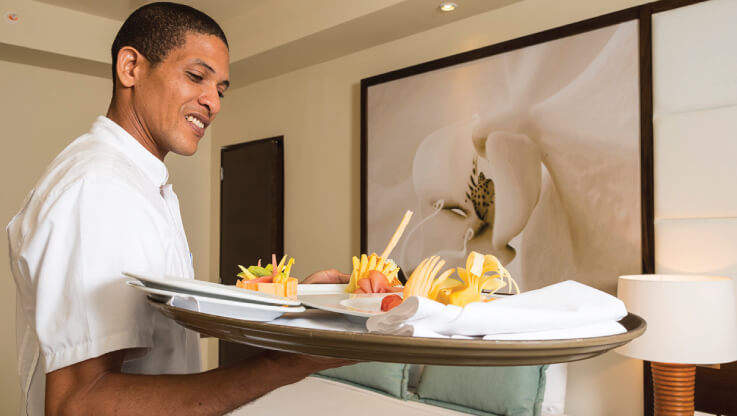 As a TravelSmart member, you will enjoy an upgraded experience every time you travel. The premium Diamond Club™ service features VIP treatment, exclusive á la carte restaurants and bars, in addition to select private pools and pristine beach areas.
Read more
Exclusive Destinations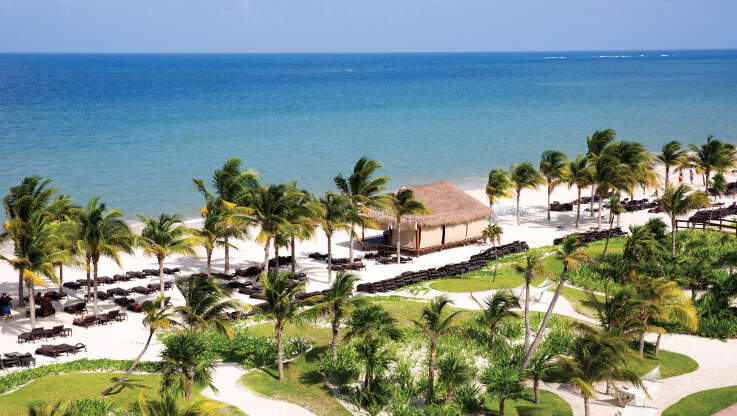 Enjoy access to fantastic and exclusive destinations throughout Mexico and the Caribbean. Discover the hidden beauty of Cuba in one of our many affiliated resorts or experience the wonders of Saint Lucia at our luxurious club resorts.
Read more
Best Prices in the Market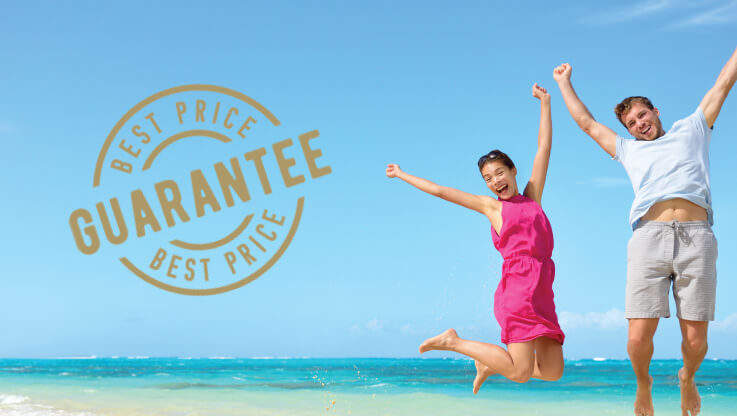 As a TravelSmart Member you will always have the best rates in the market. At least 30% OFF Guaranteed while traveling to your Club Resorts and up to 15% OFF while traveling to your Affiliated Resorts in Cuba
Read more
Travel Network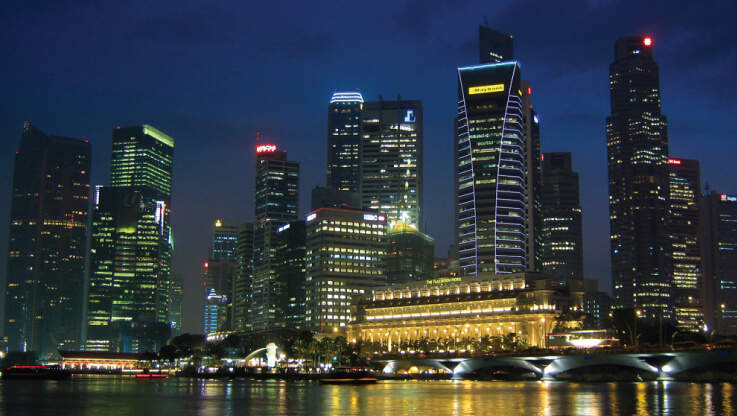 Your TravelSmart Membership entitles you to Vacation Savings through Blue Diamond Resorts; but it also has a wider Travel Network for you, composed by three leaders in the Vacation Industry, Sunwing, RCI and the TSV Extended Network. 
Read more
Member Service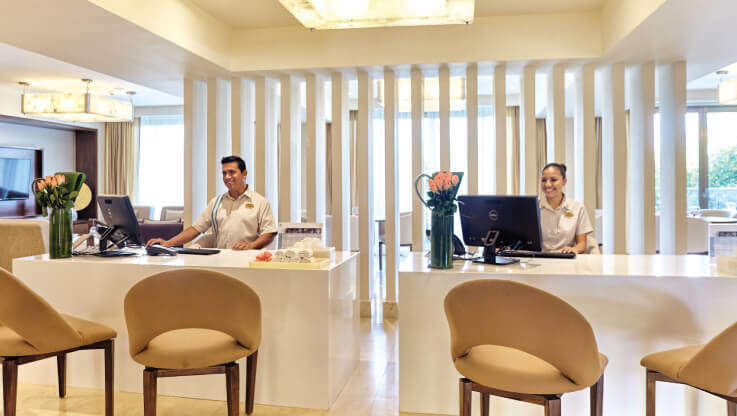 While traveling to your Club Resorts, you will always have the VIP Service of your Member Services Team; a specialized group of personal concierges that will assist you throughout your entire vacation with all your Travel Needs.
Read more