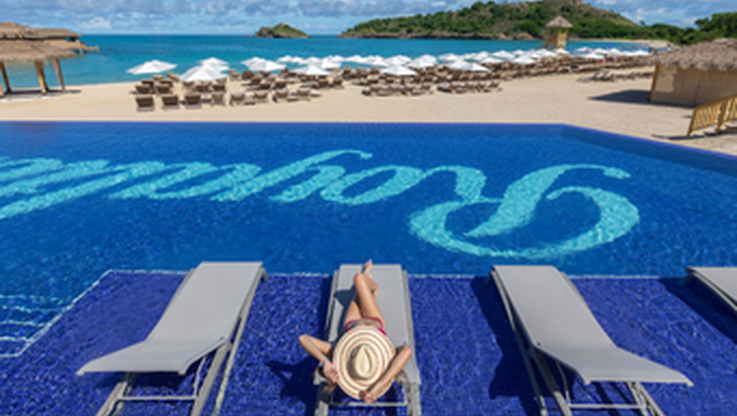 The greatest rewards that come from traveling are the memories that are created. We're making it even easier to create travel memories using your TravelSmart VIP membership with our simplified booking process. Click the button below and sign in to see your Member Preferential Rate
Book Now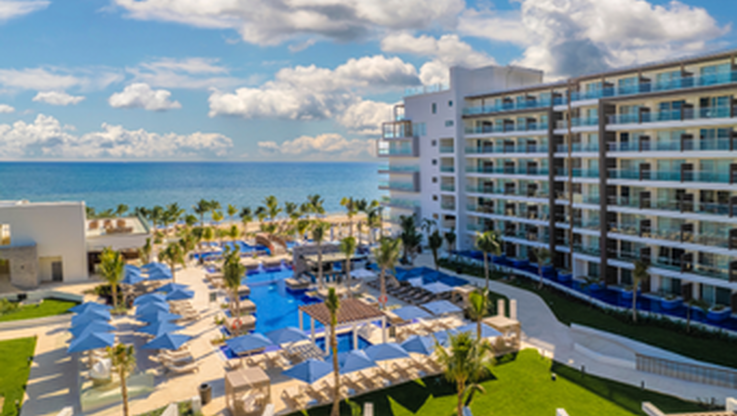 Remember! For additional security, the online booking tool requires a separate login to that of this page. If you already set up your password, go to the book now tab located right next to this tab. If you need to change or request a new password, use the button below and the primary email registered in your Membership.
REQUEST YOUR NEW PASSWORD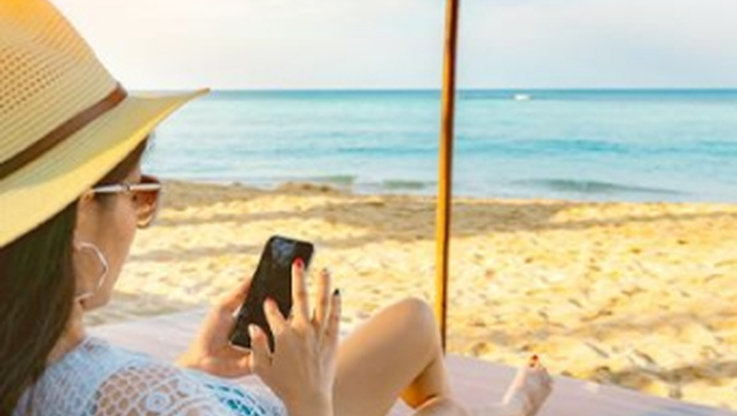 Online payments are now available for all members. Click the button below to be taken to our verified payment portal where you will be able to see your financial account information such as balance statements or payment history and sign up for E-Billing. Please remember that for security reasons, you will have to login to access the payment portal.
GO TO PAYMENT PORTAL
OUR BRANDS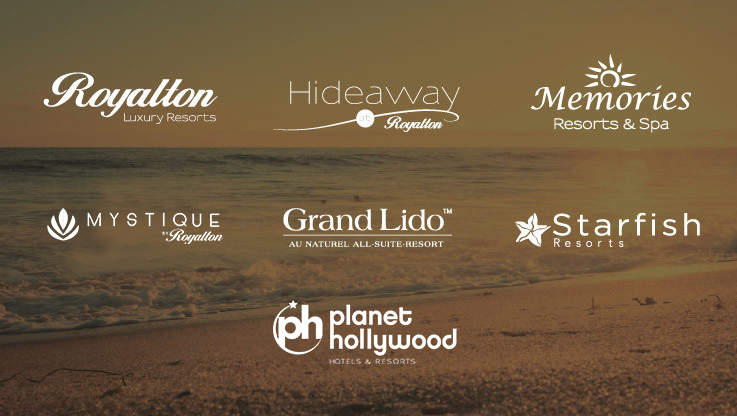 Operated by the fastest growing hotel company in the Caribbean, Blue Diamond Resorts, our Club Resorts specialize in delivering exclusive vacation experiences in tropical beachfront settings throughout Mexico and the Caribbean that cater to a wide range of vacation interests, from elegant adult-only to fun-filled friends and family holidays.
PRIVILEGES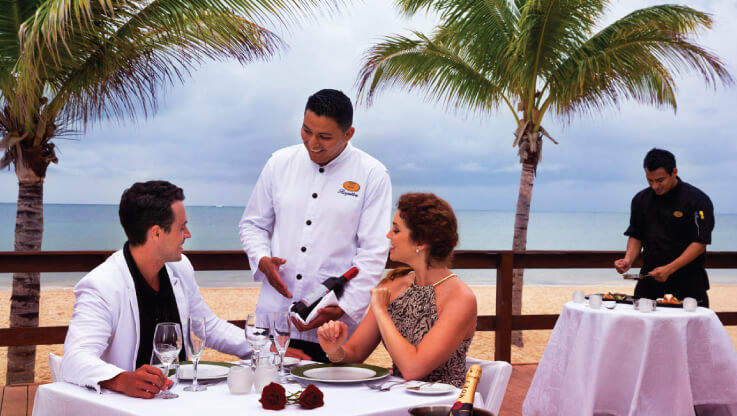 Our goal is to exceed your expectations. Experience VIP treatment and amenities and enjoy special pricing and exclusive discounts at your favorite resorts every time you travel. The TravelSmart VIP Membership combines top destinations and exclusive resorts tailored to the most demanding visitor with unbelievable prices.
TRAVEL NETWORK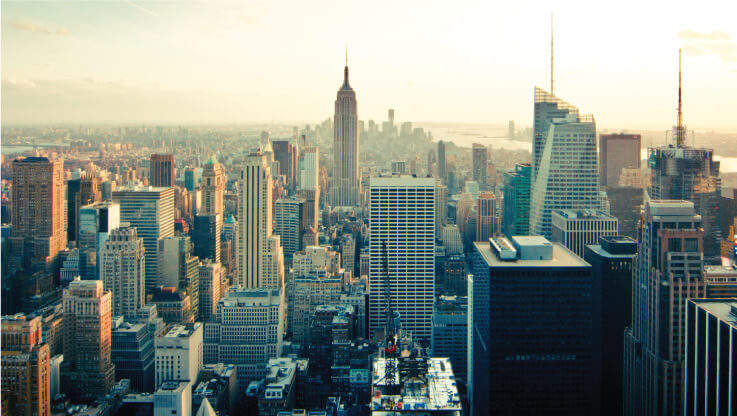 Your TravelSmart Membership entitles you to Vacation Savings, not only through our Club Resorts which are operated by Blue Diamond Resorts, but also through its extensive Travel Network made up of leading companies in the vacation industry.