Why TravelSmart VIP?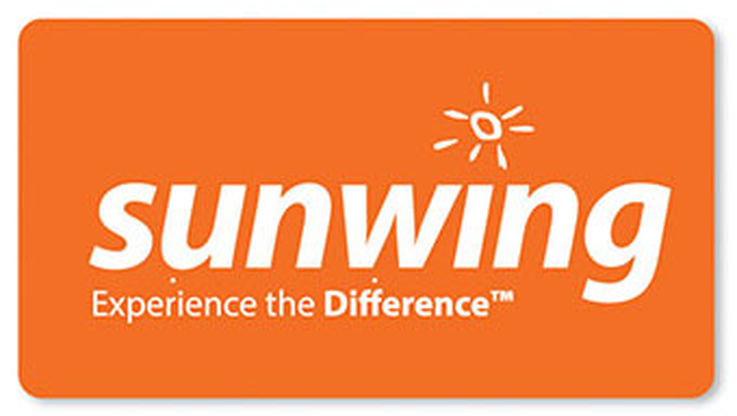 As a part of Sunwing Travel Group, TravelSmart VIP is the only vacation club that belongs to a major travel provider and the only vacation concept where members enjoy VIP access and members-only airline discounts through Sunwing Airlines, Canada's premier leisure airline. Members enjoy exclusive discounts on hundreds of travel products using their SmartPoints, including flights, lodging, vacation packages.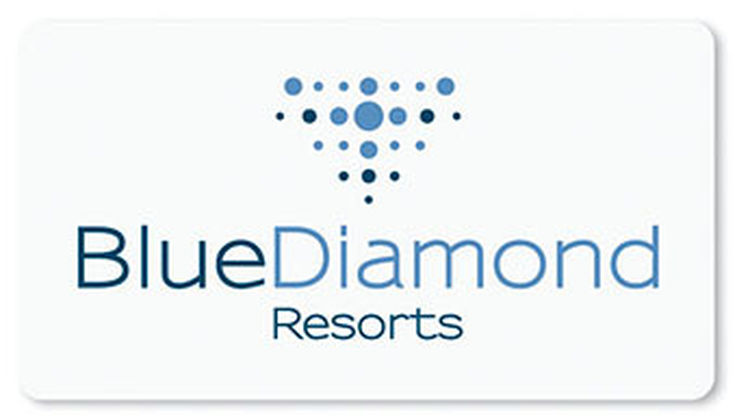 Blue Diamond Resorts is the Caribbean's fastest growing resort group, with an extensive property portfolio exceeding 16,000 rooms. This innovative hotel management company specializes in delivering high quality vacation experiences in tropical beachfront settings throughout Mexico and the Caribbean. Blue Diamond Resort's diverse portfolio caters to a range of budgets and vacation interests from elegant adult-only to fun-filled friends and family holidays.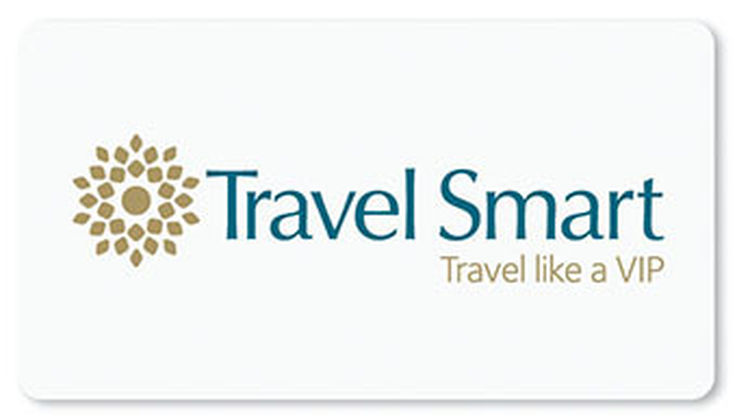 Established in 2012, TravelSmart VIP's goal is to provide outstanding services and always strive to exceed our Members' expectations. Originally operating in one three-star hotel in Punta Cana, TravelSmart now offers award-winning luxury resorts in 6 countries throughout the Caribbean and a travel network with more than 100 destinations all around the globe. Each year we offer our members, brand new luxury Club Resorts to choose from.
EXCLUSIVE
Access to luxury destinations and first class resorts.
The possibility of vacationing in exclusive locations such as Cuba and Saint Lucia
The only Vacation Club that is part of a major vertically-integrated travel provider.
VIP treatment and service when vacationing at our award-winning resorts.
SAVINGS
Unbelievable discounts on vacation packages offered within the Travel Network.
Exclusive products and services available during your vacations.
Best price guarantee on your vacation.
Family memories, the best gift you can give your children.
POSSIBILITIES
Vacation in your favorite destinations as many times as you desire.
Travel dates that adapt to your agenda.
Exchange opportunities that allow you to vacation all over the world.
More than a trip, an entire experience: first class access to all kinds of destinations.