Book Now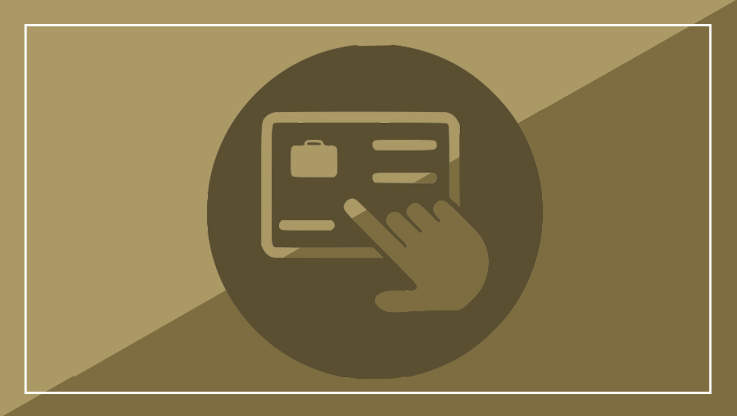 Even though the Members' Website is built for you to have access to book from every site thanks to the Direct Booking Bar, you can visit this section for a deeper understanding of the process and to plan your next amazing getaway.
Tutorials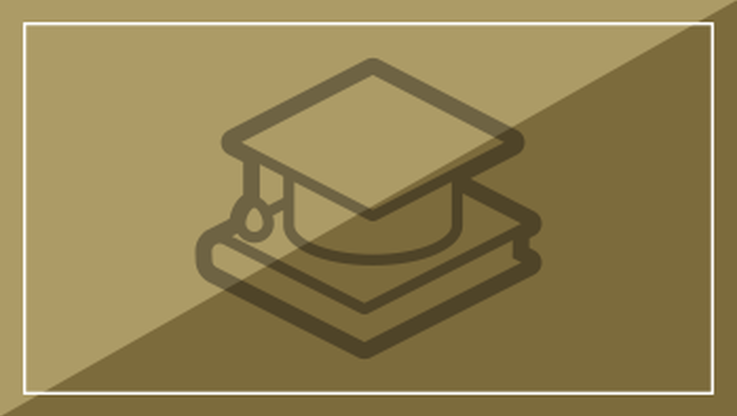 We want you to master your membership usage. We are not only working on simplifying its use for you but also to explain every single detail in order for you to get the most out of your membership. 
Watch this series of videos to have a better understanding. Need more info? Visit the Membership Documents tab.
Payments & Statements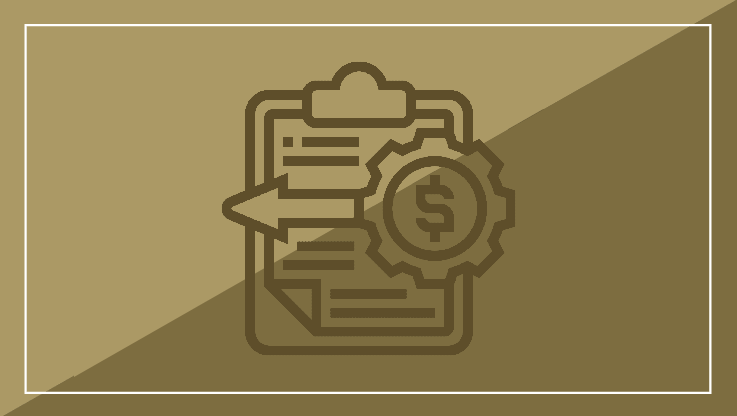 On this page, you will be able to see your financial account information such as balance statements or payment history and sign up for E-Billing. You can also make your online payments here!